Hello and welcome! I'm Matthew Foster, your expert companion in the realm of flight simulation. At FlightSimulatorSetup.com, I blend my deep-seated passion for aviation with years of experience to help you create an outstanding home flight simulator setup, especially tailored for Microsoft Flight Simulator 2020.
Why FlightSimulatorSetup.com?
Our website is the perfect hub for both beginners and experts in flight simulation. We provide you with the resources and guidance needed to assemble an impressive and immersive home flight sim cockpit.
Here's What You'll Find on Our Site:
Unbiased Hardware Reviews: Explore comprehensive reviews of vital flight sim hardware – from control systems to high-end computing solutions.
Expert Guides and Tips: Benefit from our step-by-step guides and tips that cover everything from basic setup to advanced flight sim configurations.
Updates on the Latest Hardware: Get the scoop on the latest and most efficient hardware advancements in the flight simulation scene.
Latest Posts and Insights: Check out our 'Latest Posts' section at the end of our homepage for up-to-date content, including new reviews, insightful articles, and helpful tips in the world of flight simulation.
Our Promise to You
We're committed to offering accurate, reliable, and current information to enhance your flight simulation journey. At FlightSimulatorSetup.com, we're all about helping you make informed decisions for a truly immersive and realistic flying experience.
Begin Your Flight Simulation Adventure!
Are you eager to elevate your flight simulation setup at home? Dive into our site for in-depth reviews, practical guides, and our newest posts. Join us as we embark on this thrilling flight simulation journey together!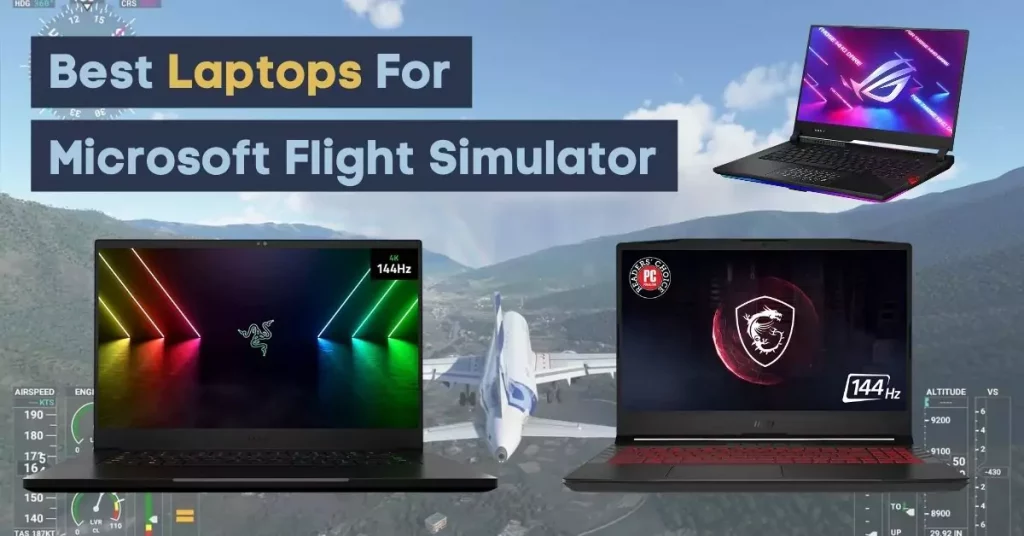 Think about it, when you're on a flight, especially when it's long, and you're a…